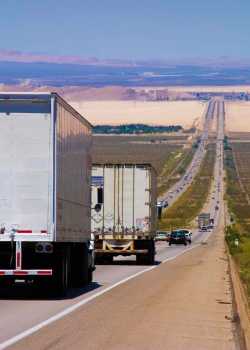 Night Movers has years of experience moving in California, working for all types of clients.
However, when making the decision to relocate, it is important to have the right California movers in place to make the transition seamless and enjoyable.
While other California movers might hire temporary labor to help move and care for your most precious items, we don't. So contact us today for a free no-obligation moving quote and to learn how we can help you on your next move!
For a free moving quote, pick up the phone and call Night Movers, the premier California movers, today. We know moving is stressful, but it's our job to ease your transition and we take pride in doing so.
Our California movers are here to help your move go smoothly.
Not only is California a beautiful and calm place to call home, it is ideally located. For individuals and families considering making California their residence, it is important to know the city and the best California movers to get the job done.
We know moving is stressful, but it's our job to ease your transition.
For additional flexibility, Night Movers also provides storage, on-site relocations, and our distinctive moving concierge service, which connects you with local service providers. Due to its scenic qualities and overall accessibility, California has served as the backdrop for numerous TV shows and movies.
Our local, long-distance, and commercial moving services mean can carefully pack your belongings into moving vehicles and get them safely to their new locations.
Storage With Night Movers
Storage Is As Easy As 1-2-3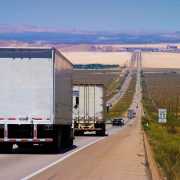 1
Step 1:
Call today for a free Storage Quote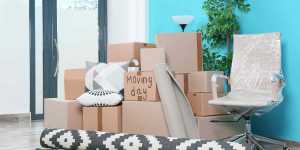 2
Step 2:
Approve the Storage Quote and Secure the Date with a Deposit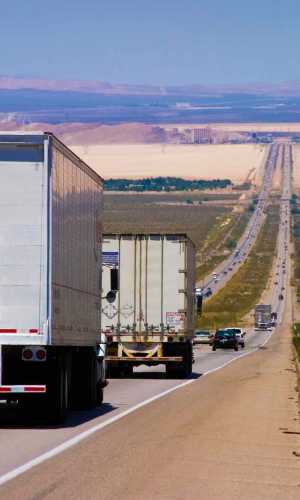 3
Step 3:
Start Packing, We are on Our Way
We are prepared to make your Storage as smooth as possible