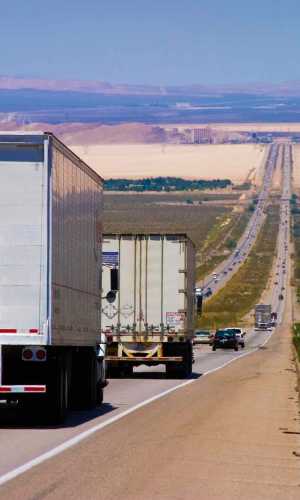 All California movers are thoroughly screened and trained before their first move.
Whether you're moving for a new job, pursuing your education or another opportunity, our California movers are here to ensure a smooth transition.
Learn more about our different moving services such as packing, storage, commercial moves, and our signature moving concierge service.
Our Night Movers Packers can help you prepare for your move by carefully boxing even your most fragile items. Call us for a free moving quote today.
While life in California is sure to be enjoyable, moving day can be nothing but stressful. Hiring professional California movers is a great way to ensure that your transition is stress-free.
In fact, you can see what your neighbors have to say about our California movers! With our 100% satisfaction guarantee, the only thing you have to lose is the stress that comes from moving! So contact us today for a free moving quote and to learn how we can help you on your next move!
If you need help packing, our Night Movers Packers are also available to provide extra packing assistance.
If you're in need of California movers, give us a call. If you are considering a move to California, Night Movers is here to help! We provide exceptional services that other movers can't match.
Our Night Movers Packers can take care of boxing up your possessions, that way you can rest assured knowing that even your most fragile items will be safely packed away.
We know that there are a lot of options when it comes to California movers, but we know that we are a cut above the competition.
We are prepared to make your Full Service Moving as smooth as possible
Full Service Moving With Night Movers
We are standing by to help you with your Full Service Moving.
Full Service Moving Is As Easy As 1-2-3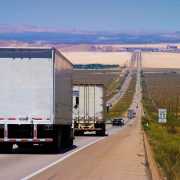 1
Step 1:
Call today for a free Full Service Moving Quote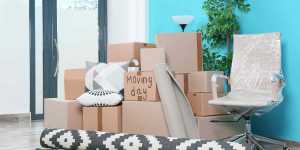 2
Step 2:
Approve the Full Service Moving Quote and Secure the Date with a Deposit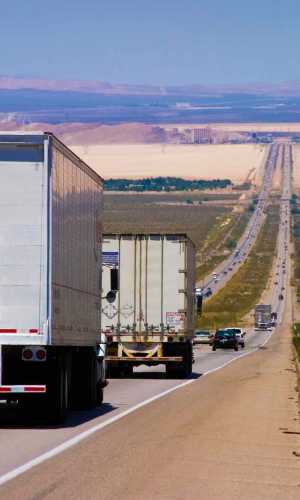 3
Step 3:
Start Packing, We are on Our Way
We are prepared to make your Full Service Moving as smooth as possible