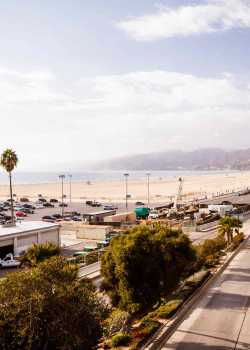 Night Movers has years of experience moving in California, working for all types of clients.
So contact us today for a free no-obligation moving quote and to learn how we can help you on your next move! We know that relocating to a new home can be a chore, but our California movers are here to help your family get settled without missing a beat.
Every team of Packers has been professionally trained and can safely pack away even the most fragile items. If you are considering a move to or from the area, our California movers are well equipped to handle the job.
We can help with all moves whether it be in local, long-distance, or commercial, We also provide reliable packing, storage, on-site relocations, and our distinctive moving concierge service.
When you want your move done the right way, call on Night Movers. Other California movers can't come close to offering the level of service and professionalism that we do.
If a move is in your future, Night Movers is here to help! Our moving company specializes in long-distance, and commercial moves to and from California. Our California movers are different than any other business in the area.
For individuals and families considering making California their residence, it is important to know the city and the best California movers to get the job done.
Our movers are determined to provide superior customer service and take care to not break any of your possessions. At Night Movers, we know that you want to pick your California movers carefully.
We are prepared to make your Office Packing as smooth as possible
Office Packing With Night Movers
We are standing by to help you with your Office Packing.
Office Packing Is As Easy As 1-2-3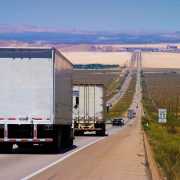 1
Step 1:
Call today for a free Office Packing Quote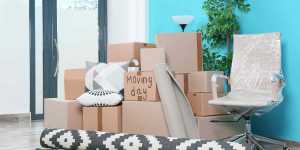 2
Step 2:
Approve the Office Packing Quote and Secure the Date with a Deposit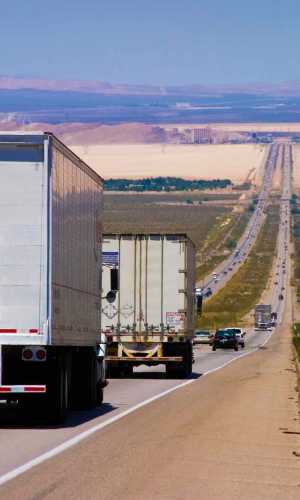 3
Step 3:
Start Packing, We are on Our Way
We are prepared to make your Office Packing as smooth as possible