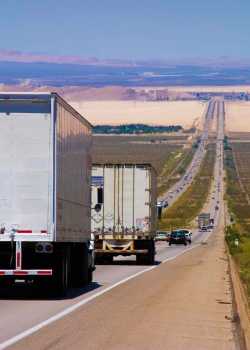 Another eagerly anticipated event that brings the community together is the annual California Community Festival held in honor of the city's birthday. You're sure to love life in California.
Clients can choose between local, long-distance, commercial, and on-site moving and much more.
If you are considering a move for a new job or to enjoy a relaxing life in this town, you'll want to check out what our California movers have to offer.
Choose Night Movers Packers if you dread boxing up your possessions or simply don't have time to do so yourself.
When you hire our expert California movers, you can rest assured knowing that your move will be a success.
The Green Hotel is the city's first commercial building and resembles the bungalow-style that emerged around that time. Whether you're drawn to the military testing or the infamous race track, let us do the heavy lifting as your California movers.
We know moving can be stressful, but Night Movers can handle the heavy lifting. Are you planning on moving to California anytime soon? There aren't a lot of quality California movers out there, but there's always Night Movers.
If you need help packing, our Night Movers Packers are also available to provide extra packing assistance.
When you choose us as your California movers team, we make sure to handle all your belongings with care.
We take the stress out of your move, that way you can relax and spend more time getting to know your new neighborhood.
We are standing by to help you with your Piano Moving.
Piano Moving With Night Movers
We are prepared to make your Piano Moving as smooth as possible
Piano Moving Is As Easy As 1-2-3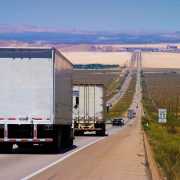 1
Step 1:
Call today for a free Piano Moving Quote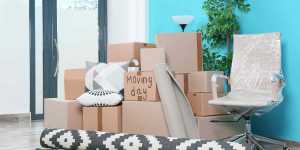 2
Step 2:
Approve the Piano Moving Quote and Secure the Date with a Deposit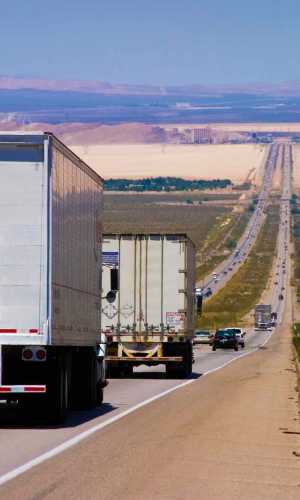 3
Step 3:
Start Packing, We are on Our Way
We are prepared to make your Piano Moving as smooth as possible