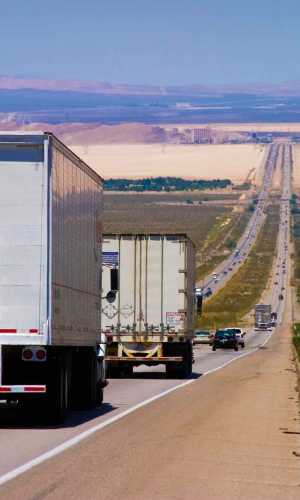 All California movers are thoroughly screened and trained before their first move.
When you want a crew of careful yet enthusiastic movers, Night Movers is the locally-owned company to call on. Other California movers can't come close to offering the level of service and professionalism that we do.
In addition to offering the best in moving services, our Night Movers Packers can help you get ready for the big day by assisting you as you pack your possessions for the move. Call Night Movers today to find out what we can do as your California movers and to get a no-cost move quote.
Give us a call today, and let us show you the Night Movers difference. Whether you're moving from a studio apartment or a 5-bedroom family home, our California movers are here to help make the transition go smoothly.
In fact, you can see what your neighbors have to say about our California movers! With our 100% satisfaction guarantee, the only thing you have to lose is the stress that comes from moving! Contact Night Movers today for a free moving quote and learn how we can help you on your next move! If you're considering a move, remember that our California movers can help take the stress out of getting your possessions to your new home.
Our movers in California are always happy to provide cost-effective solutions for any of your residential and commercial moving needs.
If you are considering a move to California, Night Movers is here to help! We provide exceptional services that other movers can't match.
If you need help packing, our Packers give your prized possessions the royal treatment as they safely and gingerly pack them for you.
Our moving professionals know the area of California and the relocation process very well. So, they will be able to do the great job for you on your move day.
Contact With Night Movers
We are prepared to make your Contact as smooth as possible
Contact Is As Easy As 1-2-3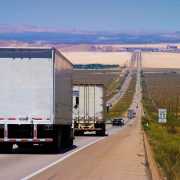 1
Step 1:
Call today for a free Contact Quote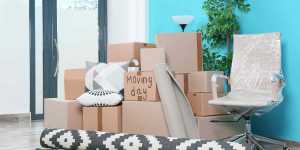 2
Step 2:
Approve the Contact Quote and Secure the Date with a Deposit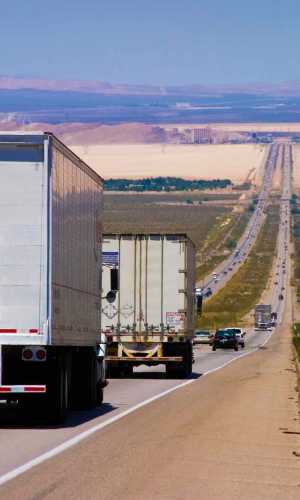 3
Step 3:
Start Packing, We are on Our Way
We are prepared to make your Contact as smooth as possible